We have a mission. No more pollution. No more noise. No more smoke. Simply a better and cleaner world
Our Retro electric scooters VEXY
3000 watts motors and 120 km range.
Retro electric scooters and Eco Holiday on Kos Island Greece...
Can anything be more beautiful than Renting or even buying an electric scooter. It so nice to cruise around and enjoy the silence and clean air,
Now its possible as the new generation of strong lithium batteries are here. and its now possible to drive up to 120 km on one charge., and in Kos you can drive unlimited as we will install more than hundred charging stations for the Evmotion scooters and its free to fill your battery with top up power by all our Go Green Kos Partners.
Also in the future as the Rental Partners in Kos will change there charging cables for electric bicycles then you can use the charging stations for charging electrical bikes also which mean not only getting to your destination with electrical power but also getting back, but for this you must ask your rental place if they have adopted there bicycles for Evmotion charging stations or contact us to get recommended a rental place which are ready for Go Green Kos Bicycles.
We believe that within 5 years all our rental partners on our beautiful Island can suggest you this service.
If you after Rental or just burn to get an Evmotion Retro scooter then contact us and we can even deliver it to your home destination.
The basic price for evmotion Retro Scooter is euro 2400,- depending on quantity and place of delivery.
The Evmotion scooters comes in 8 colors but by special order in quantity we can fulfill any colors or design including adding Bluetooth speakers and tracking systems.
Yes we will also have all spare-parts and body-parts on stock in Kos or for delivery to all over Europe.
Evmotion is exclusive On this powerful 3000 watts Retro scooter, so feel free to contact us for any questions.
if a big order of the Evmotion scooter is required then we can supply direct from our factory for special price.
As for the specification in short words, then the Evmotion scooter is with a 3000 watts engine and are delivered in 2 versions. As for rental business to a top speed of 45 km pr hour and for private use on request we can adjust the evmotion scooter to 70 km pr hour, the battery is a 30 ah Li-lipo battery with allows charging anytime whatever level the battery use is on.
We know everybody will love it
Looking forwards hear from you.
Evmotion by Lars Schnipper. Schnipper Group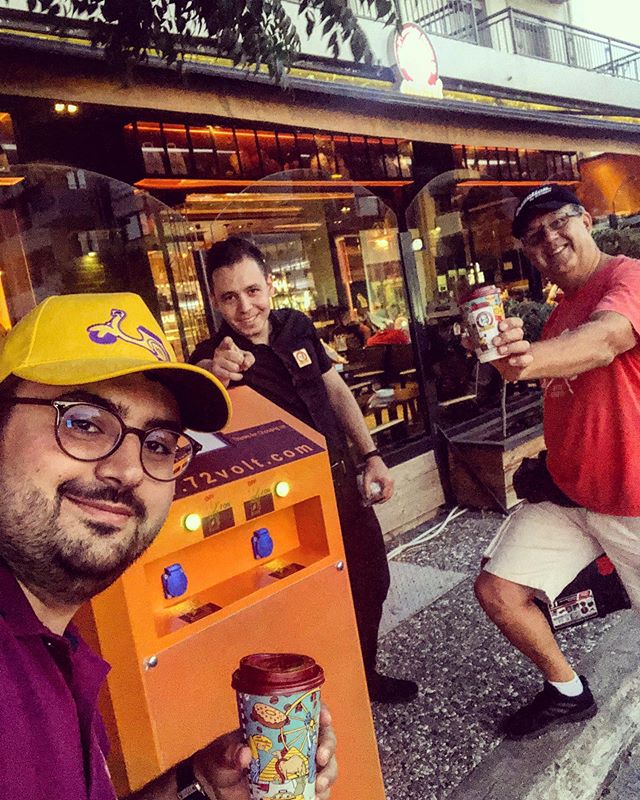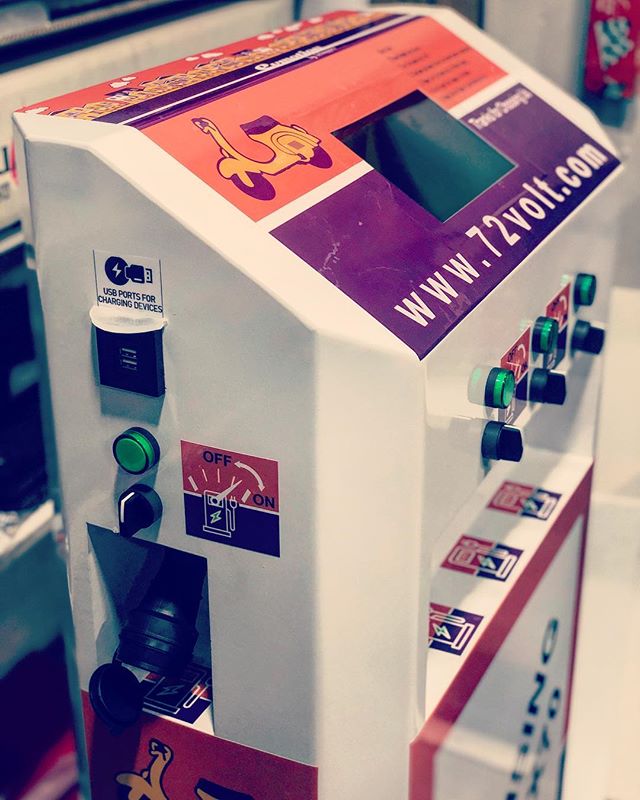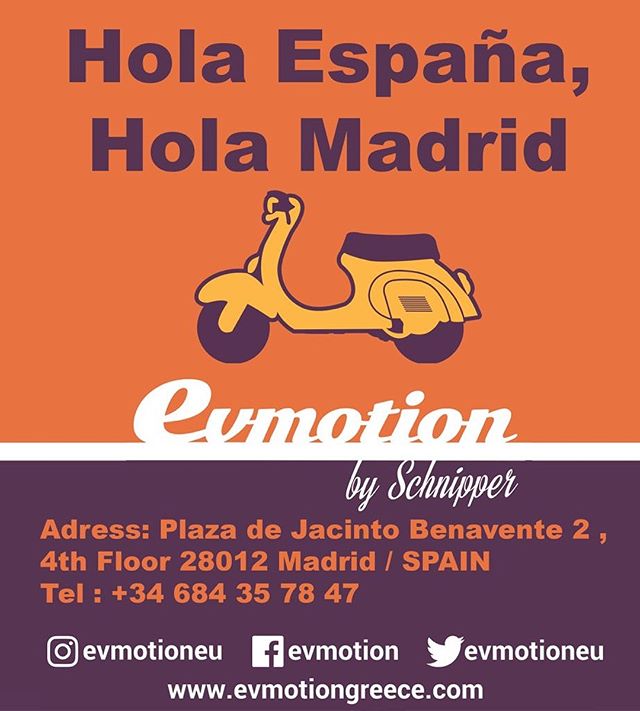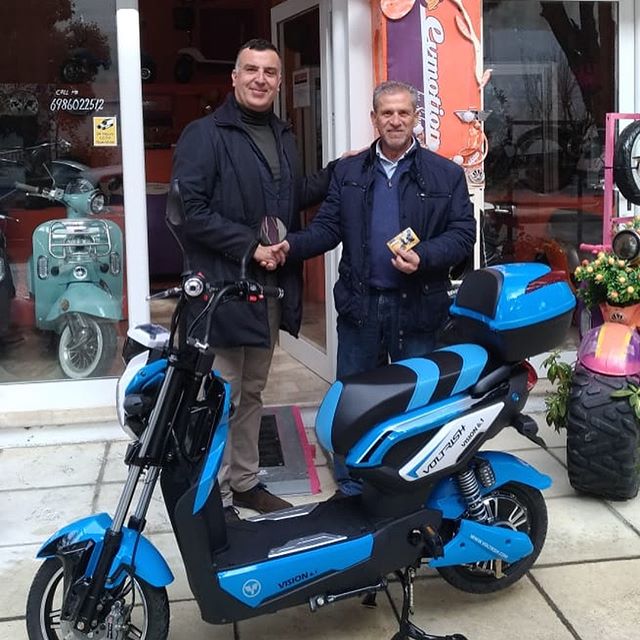 More about our beautiful Kos Island. where we are setting up our assembly plant/line
The Island of Hippocrates. The father of medicine.
More about the future of going Electric.
Evmotion's electric scooters were the perfect way to explore Kos Island. The service is unparalleled. Thank you for making our experience of the Island so spectacular!"
From Our Happy Custemers in Slovakia
Martin Cichý
Nábrežná 6 / 08001 Prešov -Slovakia