Kyreena EvSun 5.0 5 doors sunpowered electric car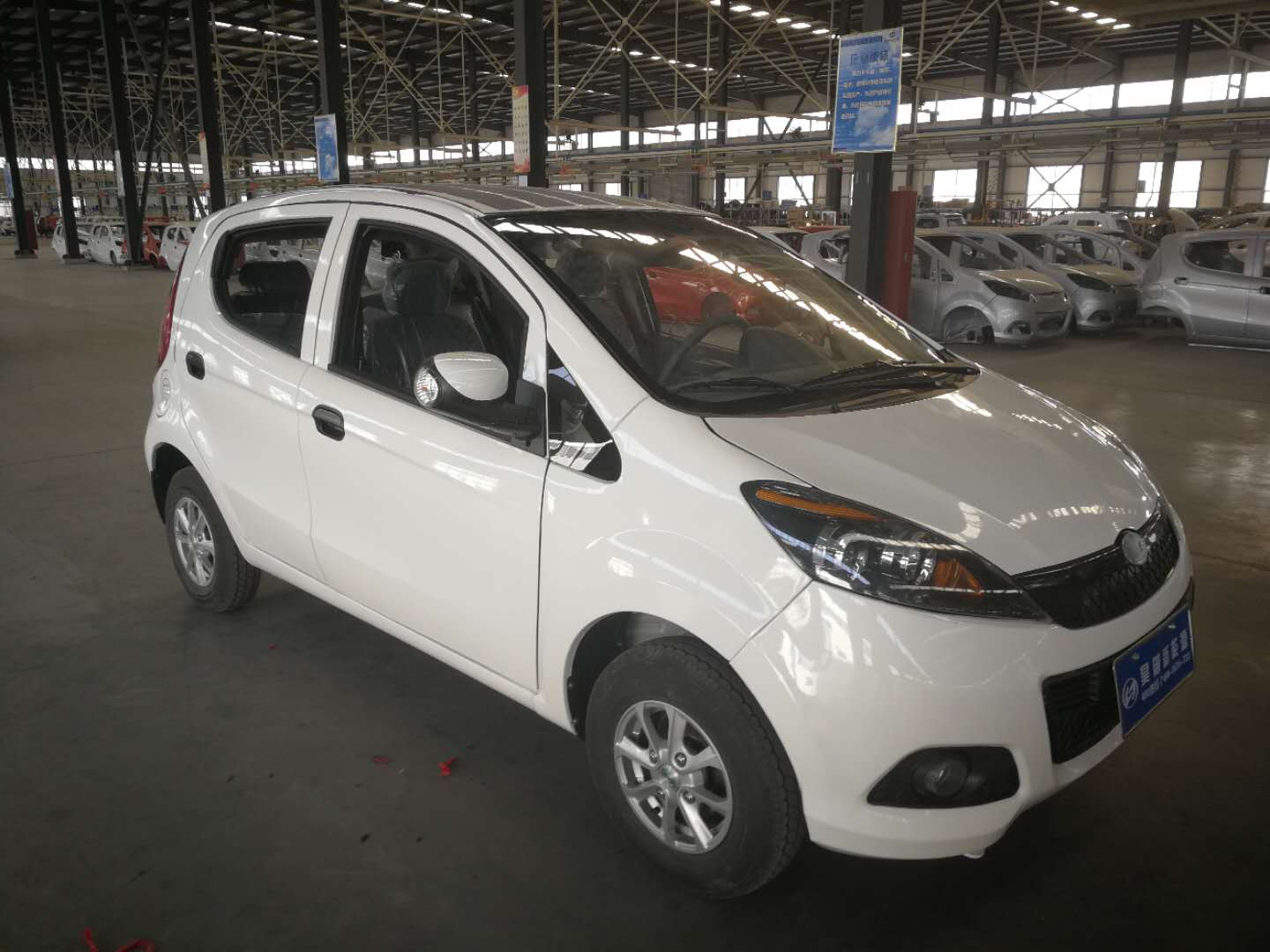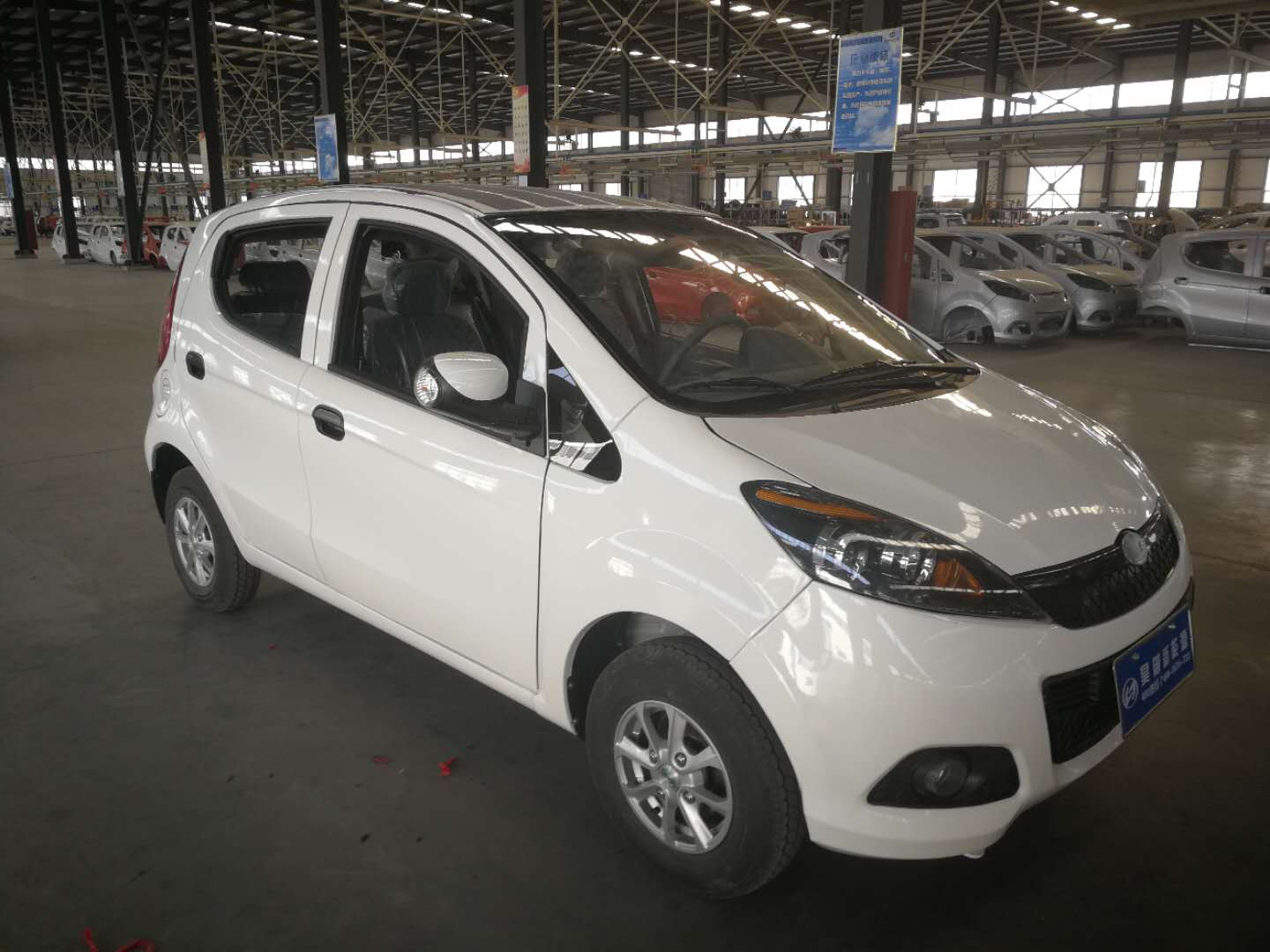 Kyreena EvSun 5.0 5 doors sunpowered electric car
Sun-powered 5 kilowatt 80 kph electric car.
charging by sun and extra charge by 220 volt
Range 200 kilometers and if driving no more than 50 kilometers its self charging by the sun.
the car will be with last models of heating and air condition systems for electric cars.
in production first 10 cars will only be supplied in white color.
special colors only on request